Blog
Holistic Hoof Care for
Horse Owners
Browse our blog posts below, and read on to learn more about holistic hoof care.
Ambassador introduction: Nicky, Makaio and Eluney
Say hello to Nicky, Makaio and Eluney, our new ambassadors!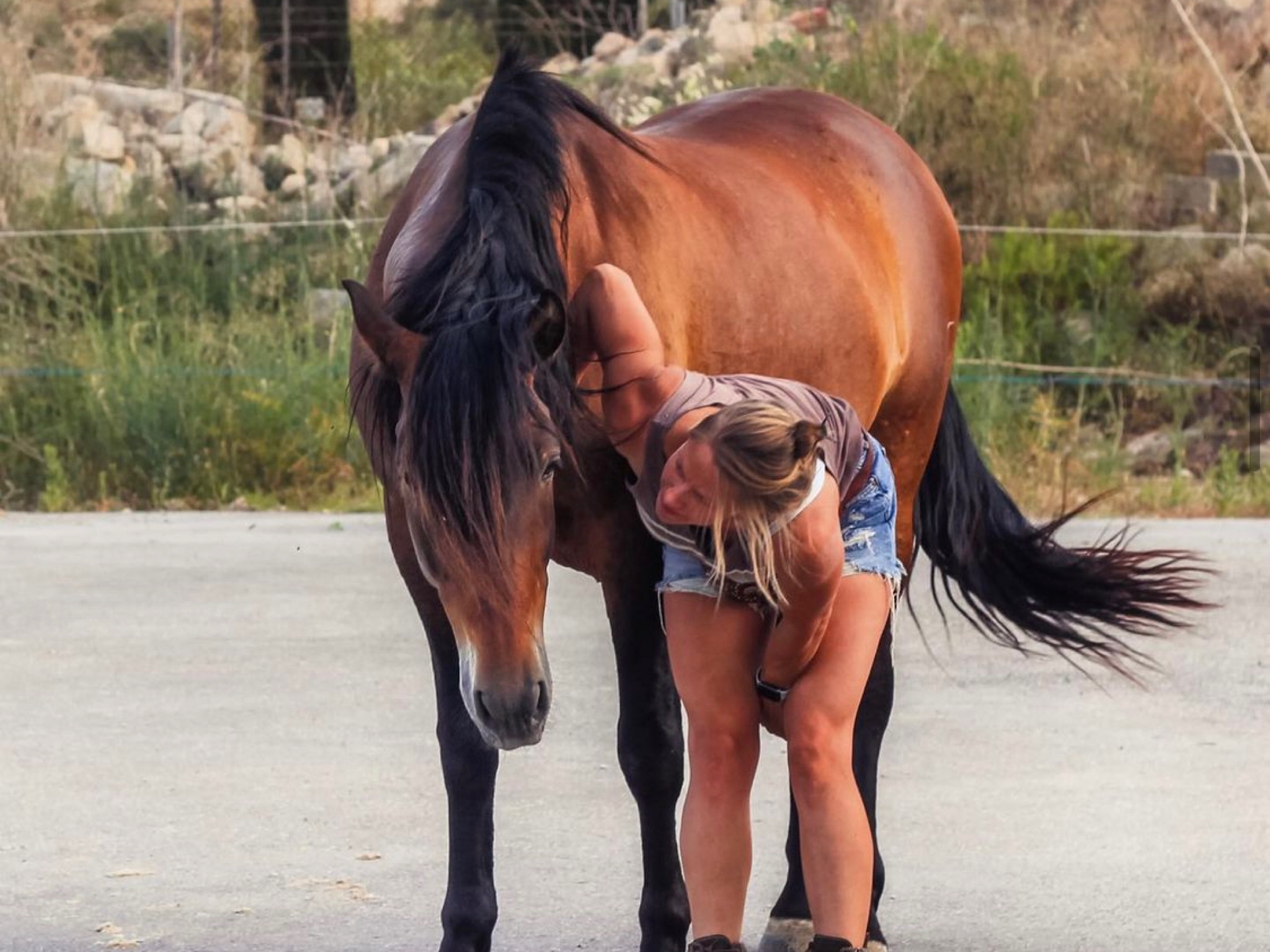 Hi! My name is Nicky, I was born in Holland but moved to sunny Spain in 2016. I don't come from a horsey family, but still my love for horses started at a very young age. I went to riding schools when I was a little girl and a few years...
Continue Reading...